REFER
A FRIEND
Noticed a position that would perfectly match one of your friends? Pass it on! Help us help your friend find a place to grow, innovate, and change the world. A successful referral will be rewarded with a nice cash bonus.
Referring your friends to AgileEngine is easy as pie. Simply fill out our referral form and watch the magic happen.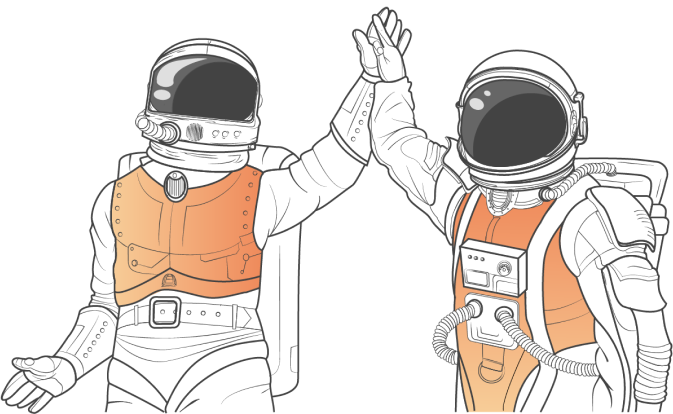 All the details regarding the referral criteria, bonuses, and more can be found here.